Our Network of trusted partners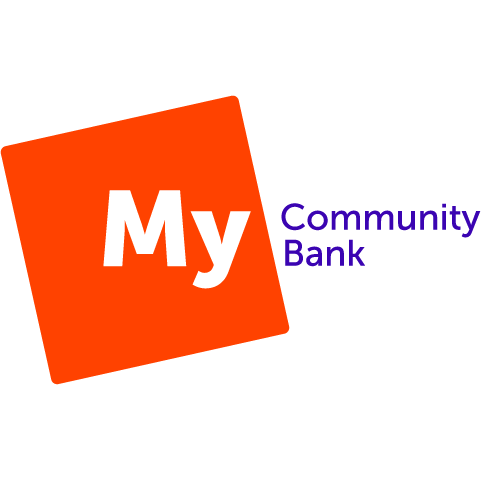 My Community Bank is not like other banks. It's a non-profit organisation that's owned and controlled by its members.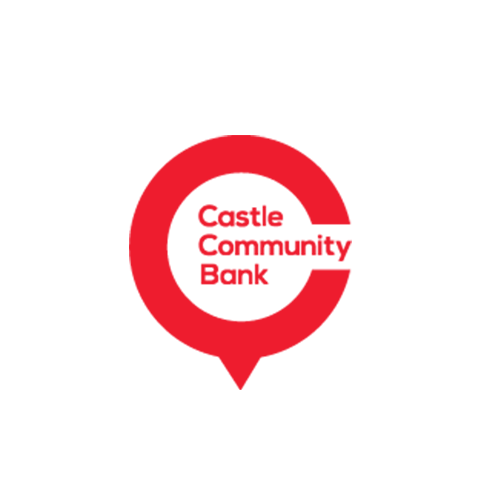 Castle Community Bank is a Scotland-based community bank dedicated to bringing the people an alternative home for their savings and loans.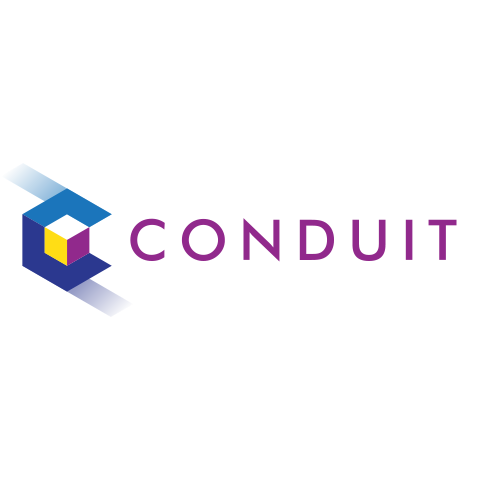 Conduit is a community lender dedicated to making loans more affordable. We're a cheaper alternative to payday and doorstep loans.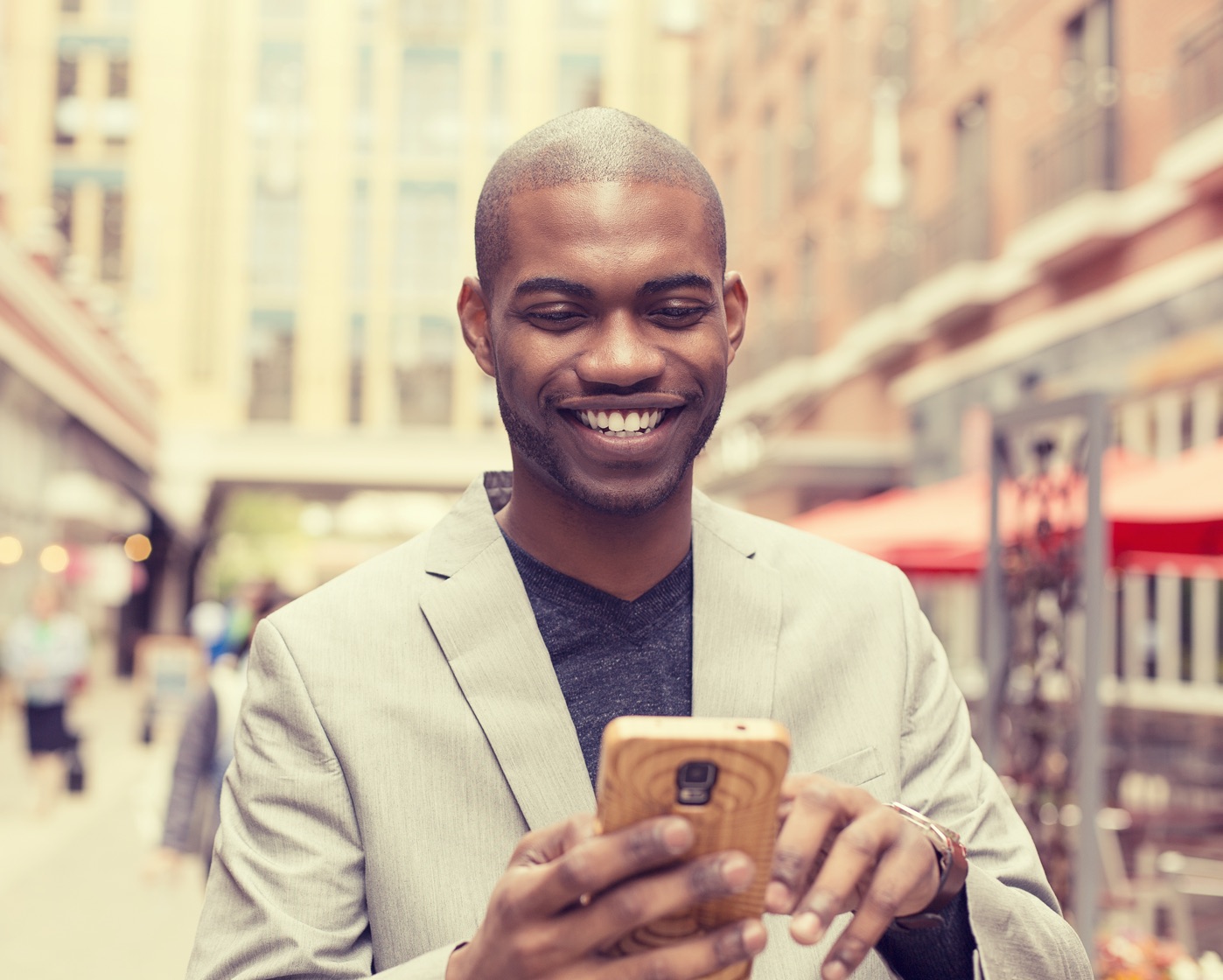 ​Financial products should build communities not harm them. This is what finance once was. But its ethics were forgotten.
We've taken inspiration from the past to build a better financial future – where community matters, together with My Community Finance. The ethical lenders in our network don't have shareholders, they have members.
Stable and competitive rates
Investing together in our future

Looking for a fixed term savings account or loan?
We're partnered with My Community Finance. They offer fairly priced personal loans and fixed term savings accounts for your life. When you need it.
Apply through our partner today!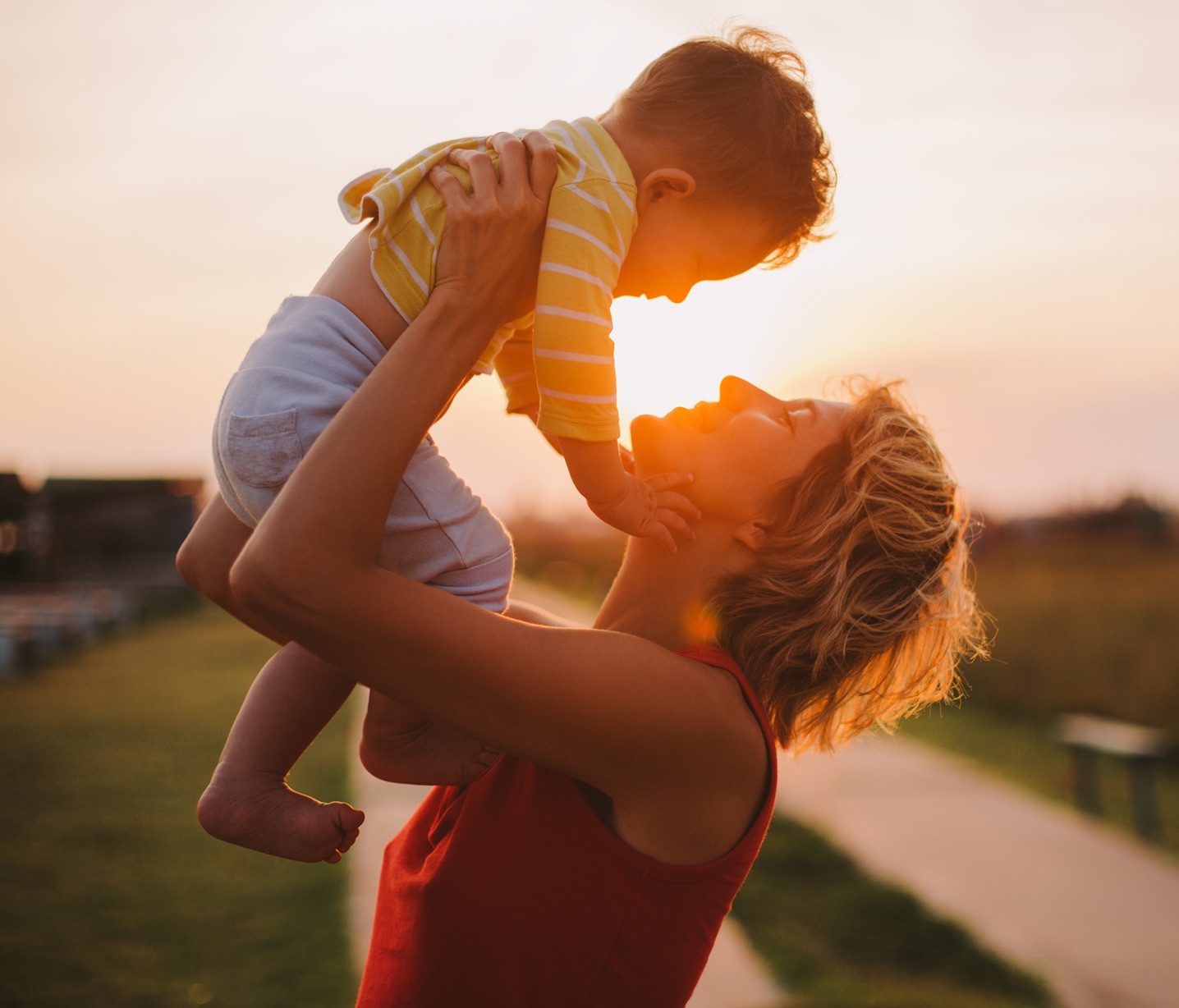 Protection for your money
Community Finance Network savings accounts with participating Credit Unions are protected by The Financial Services Compensation Scheme (FSCS) up to a value of £85,000 per person.
Visit the FSCS website to learn more.